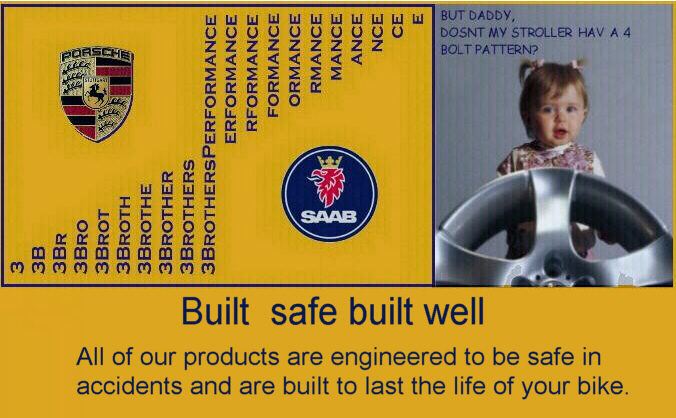 You are buying a high quality, comfortable and safe driver's backrest extension for Suzuki Burgman 650. This item makes your current backrest comfortable on long trips. You get everything you need for a quick and easy installation. It installs easily with simple hand tools. There is no cutting or drilling. It just bolts right in place and is completely reversible. Notice that it is fully finished so it looks great from every angle.
All materials are of high quality and are water/corrosion proof. There is no cutting of your seat, so you can still pressure wash your bike at the car wash. All bolts and washers are stainless steel, so you will never have to deal with rusty bolts.
This kit does not involve any large steel parts that could injury you or your passenger in an accident. Much thought goes into safety of all of our products. Your bikes backrest is still fully adjustable for tall and short riders.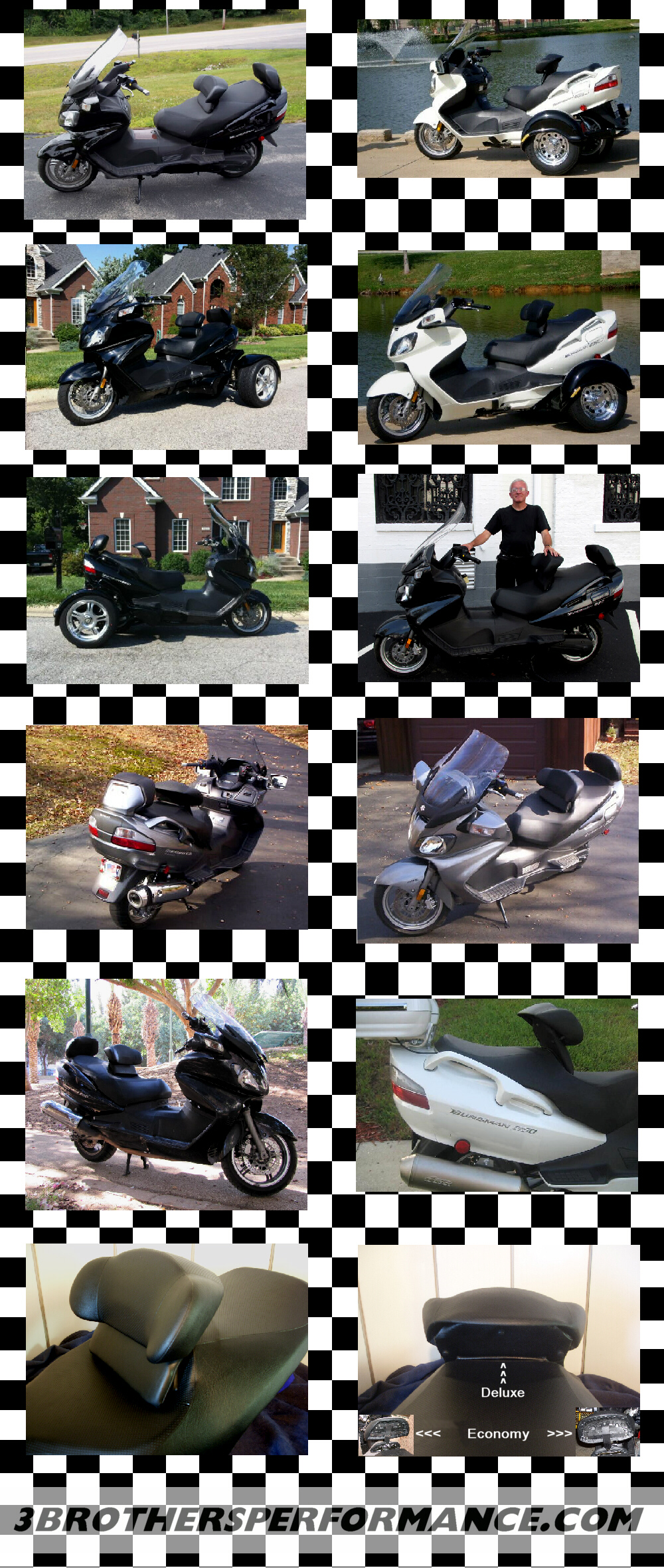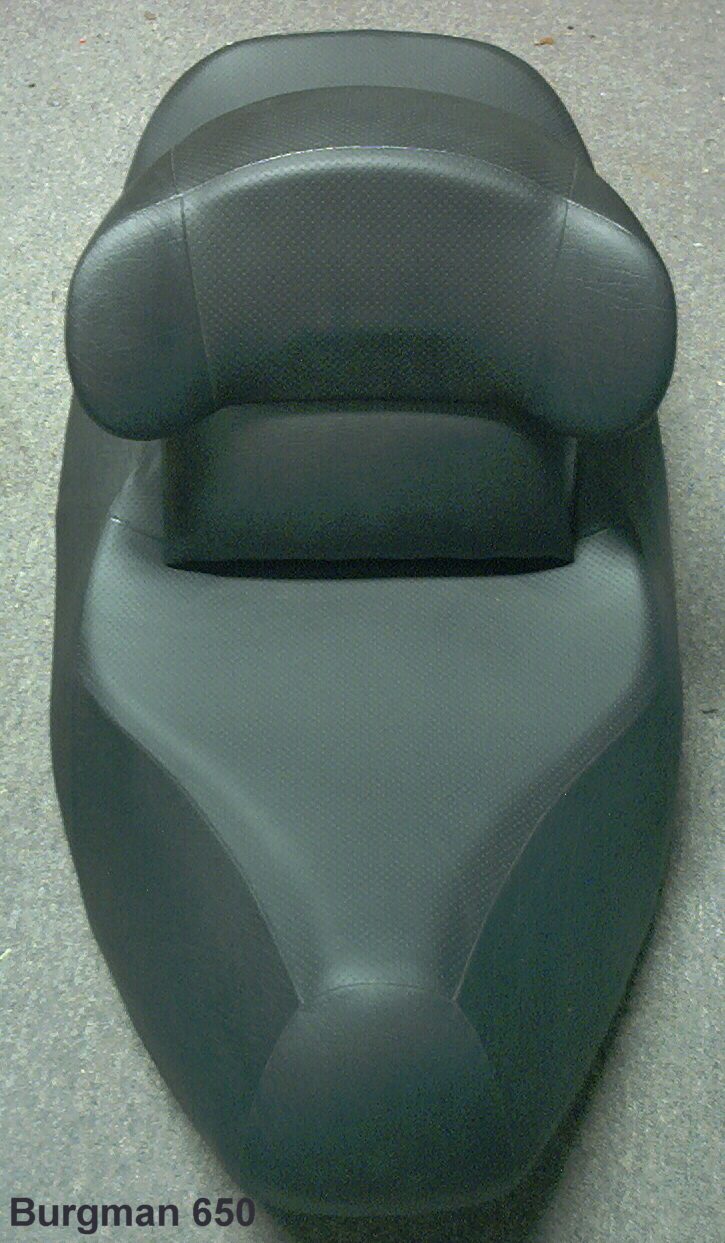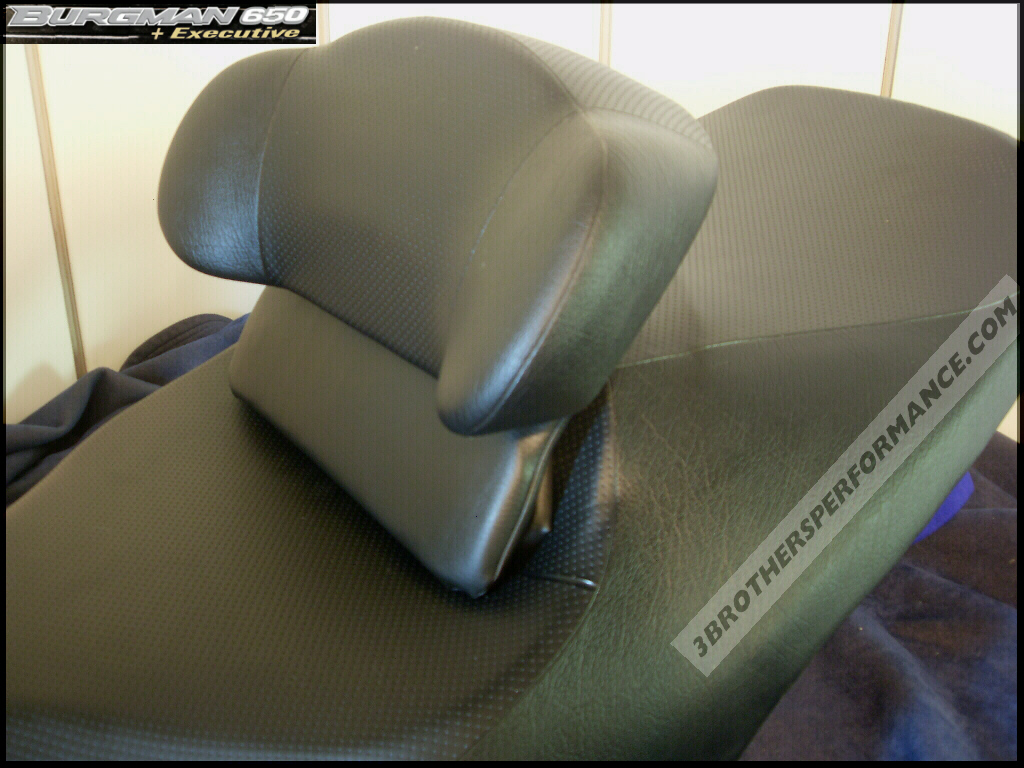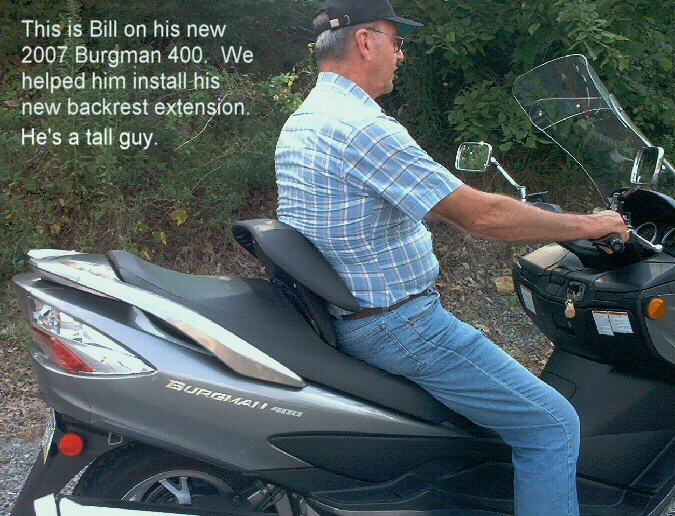 $59.98
FREE shipping to all 50 US states and Canada for a short time. (Anywhere else in the world add $9.98 to your payment.)

Ebay-Items
tbrothersperformance@yahoo.com
412-610-2999